01 Nov 2023
|

Press Releases
First properties available at Rosedale by Spitfire Homes
With North Warwickshire one of the best areas in the West Midlands, for first-time buyers to secure an affordable property

, Spitfire Homes are releasing our first properties for sale at our collection of homes in the sought-after village of Wolston.
Rosedale is a stylish collection of 48, two-to-four-bedroom

 homes nestled in the heart of a picturesque community,

located

between Coventry and Rugby.
14 homes at Rosedale are being offered as part of the Government First Homes scheme. This means that eligible first-time buyers will be able to purchase selected properties at 70% of the open market value.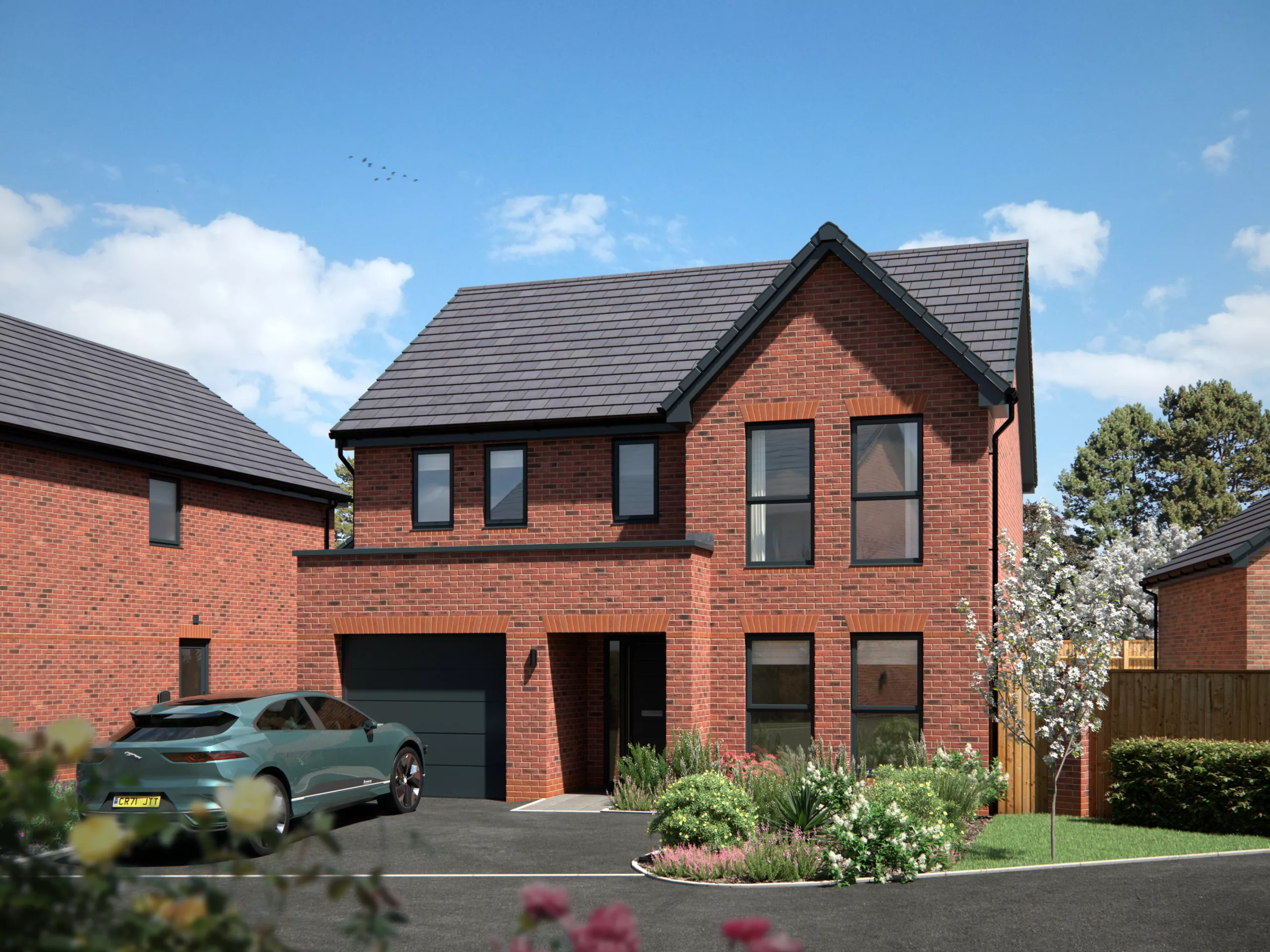 All of the properties we are creating at Rosedale are designed to be in keeping with the local area so the homes have a mixture of rural red brick and chalky white render, with a combination of red and grey roof tiles.  
Within each home, we have carefully considered the internal layouts to suit different contemporary lifestyles. Bespoke shaker-style kitchens have been designed from a unique range created exclusively for Spitfire Homes. 
Matt Vincent, from Spitfire Homes, said:
"Rosedale is a very desirable village and we are excited to build homes here. We expect to see strong demand from prospective buyers looking for our energy-efficient, design-led properties that suit a range of lifestyles. 
"We feel that Spitfire's focus on creating sustainable communities aligns with the priorities of today's buyers and demonstrates our commitment to delivering our Sustainable Futures strategy. 
"We would like to encourage local first-time house hunters to get in touch to discuss the opportunities on offer as part of the Government First Homes scheme. This is a fantastic initiative and we are pleased to support new buyers with getting themselves onto the property ladder at a significantly discounted rate." 
The first two to four-bedroom homes are now available with prices ranging from £300,000 to £650,000. To find out more about Spitfire Homes, please visit https://spitfirehomes.co.uk/find-your-home/rosedale/. For more information regarding the eligibility criteria for the First Homes Scheme at Rosedale, please visit https://spitfirehomes.co.uk/first-homes-at-rosedale/