Buying with Spitfire
Information on what to expect when purchasing a new home from Spitfire.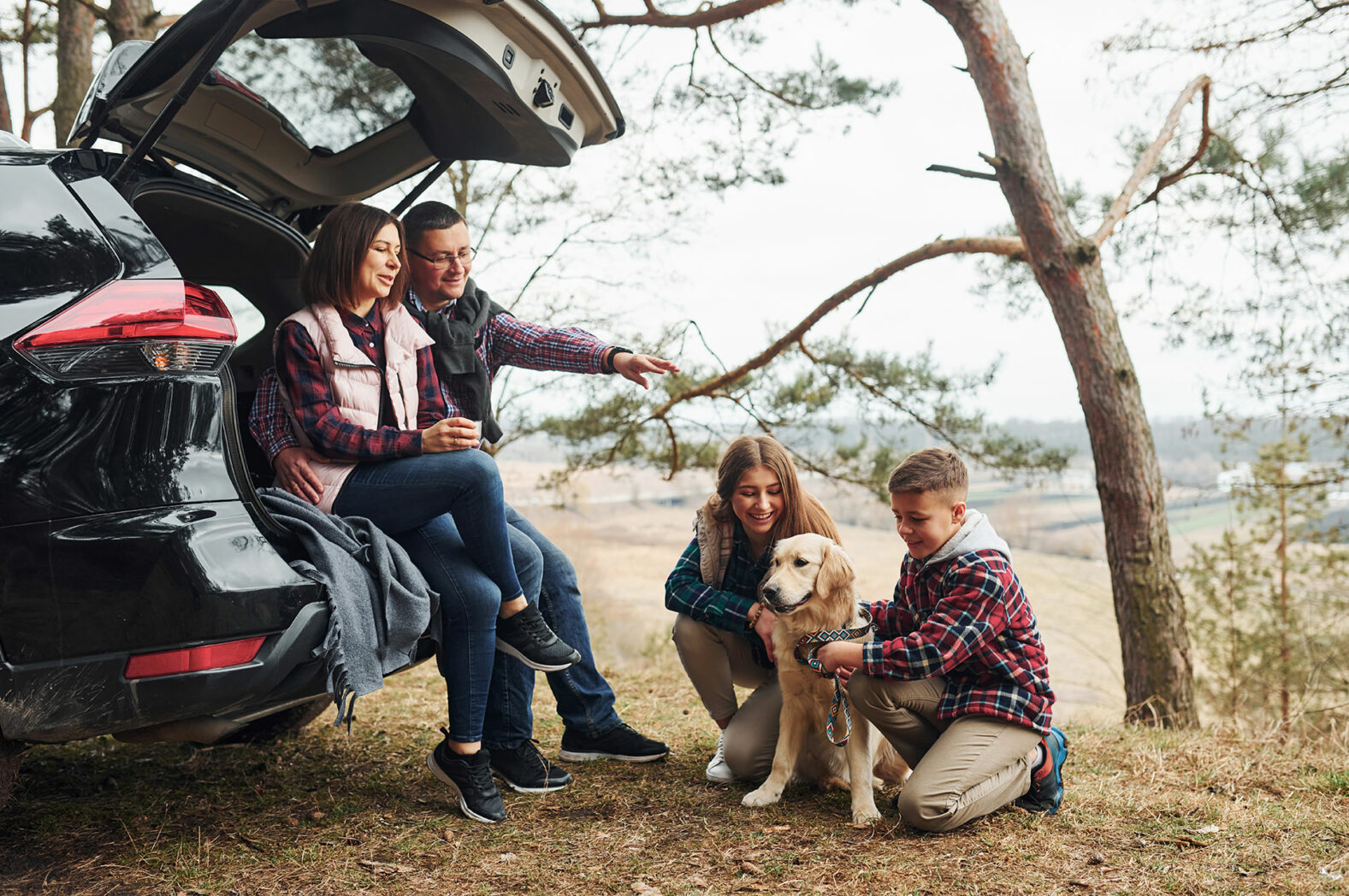 When buying a new home from Spitfire, you can expect an efficient and professional experience.
Our experienced team will work with you to guide you through the purchase process. Whether this is your first move or your last, we will be with you each step of the way to ensure you feel comfortable and supported.
Spitfire Homes is passionate about delivering an excellent level of service and creating a home that you can be proud of. Having built a strong reputation over the past decade for delivering homes of distinction, we are confident in our ability to create quality and desirable places that you can call home.
Find out more about the process of buying a home from Spitfire as part of our Customer Charter.
The Spitfire Difference
Spitfire Homes is a bold and forward-thinking homebuilder. Find out what sets us apart from others in our sector, from our design-led approach to our commitment to quality.
Find Your Home
Explore the full range of properties currently available from Spitfire and find your new home today.
Introducing Spitfire Concierge
Have you found your perfect new home, but still need to sell your old one? Speak to us today about Spitfire Concierge.