Feedback & complaints
Find out about our complaints and escalation process for reporting a build or service issue.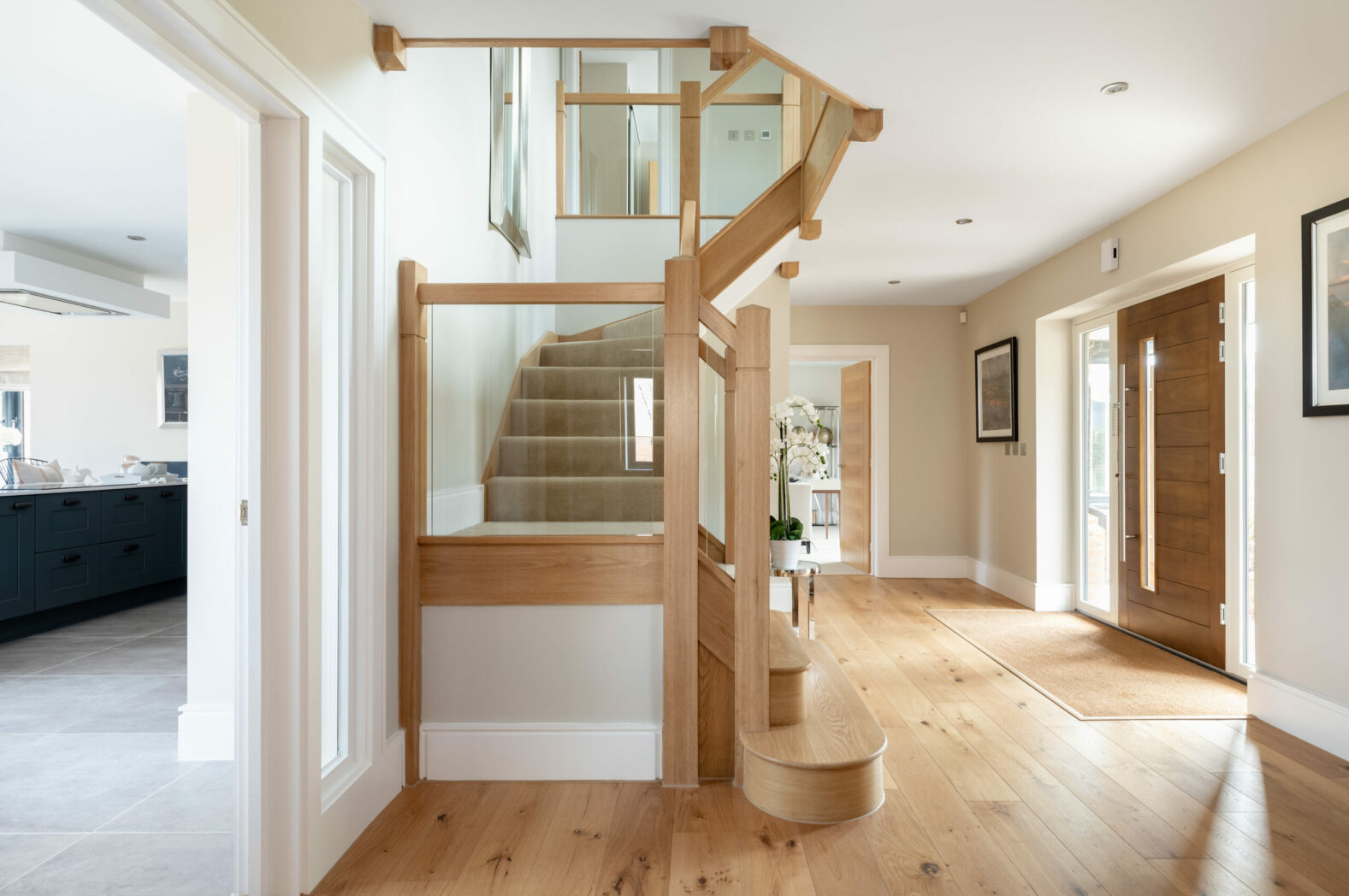 At Spitfire Homes, we strive to provide you with a quality new home and a high-level customer experience.
Our Customer Charter outlines the service you should expect from us and the customer experience you can expect. Occasionally however, not every detail in the construction and purchase of your property goes to plan and we appreciate that there may be instances when we have been unable to meet your expectations and that you may wish to inform us.
In this instance, the following three-stage complaints process is designed to help address these issues in an appropriate and timely manner.
Stage one: An issue
If you have an issue or discrepancy in our service levels, or a divergence from our Customer Charter, please complete the following process:
Complete the below form, providing us with details of your name, site name, plot number and a brief description of the issue.
A member of our Customer Care team will acknowledge your issue within two working days.
If your dissatisfaction is regarding a service issue, we will reference our Customer Charter and provide a full response within 10 working days.
If your issue relates to a build defect, in the first instance please refer to the Customer Charter's 28-Day Process, which details the standard procedure for attending to minor build issues immediately after you move in. For any build defects, we will refer to the NHBC Standards for tolerances and finishes.
Stage two: A complaint
If you have completed stage one, but feel that your issue has not been dealt with satisfactorily, you may wish to make a complaint.
The complaint should be set out clearly identifying a service issue or build defect with appropriate context to explain the nature of your dissatisfaction. Receipt of your complaint will be acknowledged within two working days and you will receive a full response from a senior member of our team within 10 working days or, if that is not possible, an explanation of how the complaint is being progressed.
Stage three: An escalation
In the unlikely event that your complaint has not been resolved within the stated timescales, your complaint will follow the below escalation process:
Senior Management
Sales Director or Construction Director
Managing Director
Please note that if you have not completed the first two stages of this process before reporting an escalation, you will be redirected to the appropriate person.