25 Oct 2022
|

Press Releases
Spitfire Homes unveils luxury show apartment at 44-home development in Edgbaston as 75 per cent already sold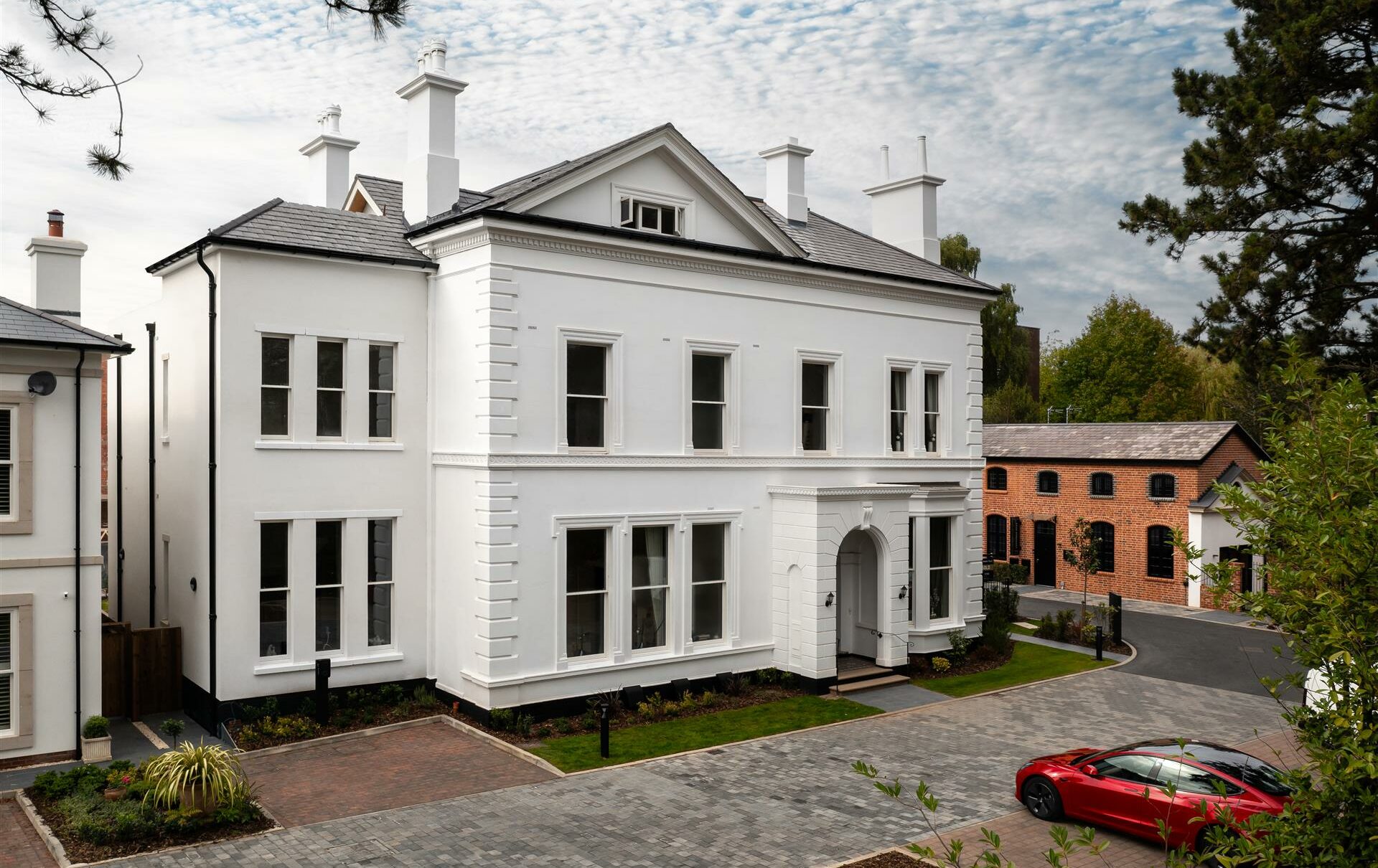 A stunning new show apartment in one of Birmingham's most sought after property hotspots, Edgbaston, has been unveiled by Spitfire Homes.
Part of Beaufort, a 44-home luxury estate already 75 per cent sold, this statement two-bedroom show apartment is one of six substantial two and three-bedroom apartments within the refurbished Weston House, a stunning Italianate-style neo-classical villa dating back to the 1800s. Weston House is the centrepiece of the eclectic collection by Spitfire Homes, which features a mix of new and refurbished properties, including 32 apartments and 11 houses.
Following Spitfire's restoration of Weston House, which previously sat in a state of disrepair, this impressive apartment now enjoys a substantial open-plan drawing room and dining area, with herringbone flooring and a feature bay window.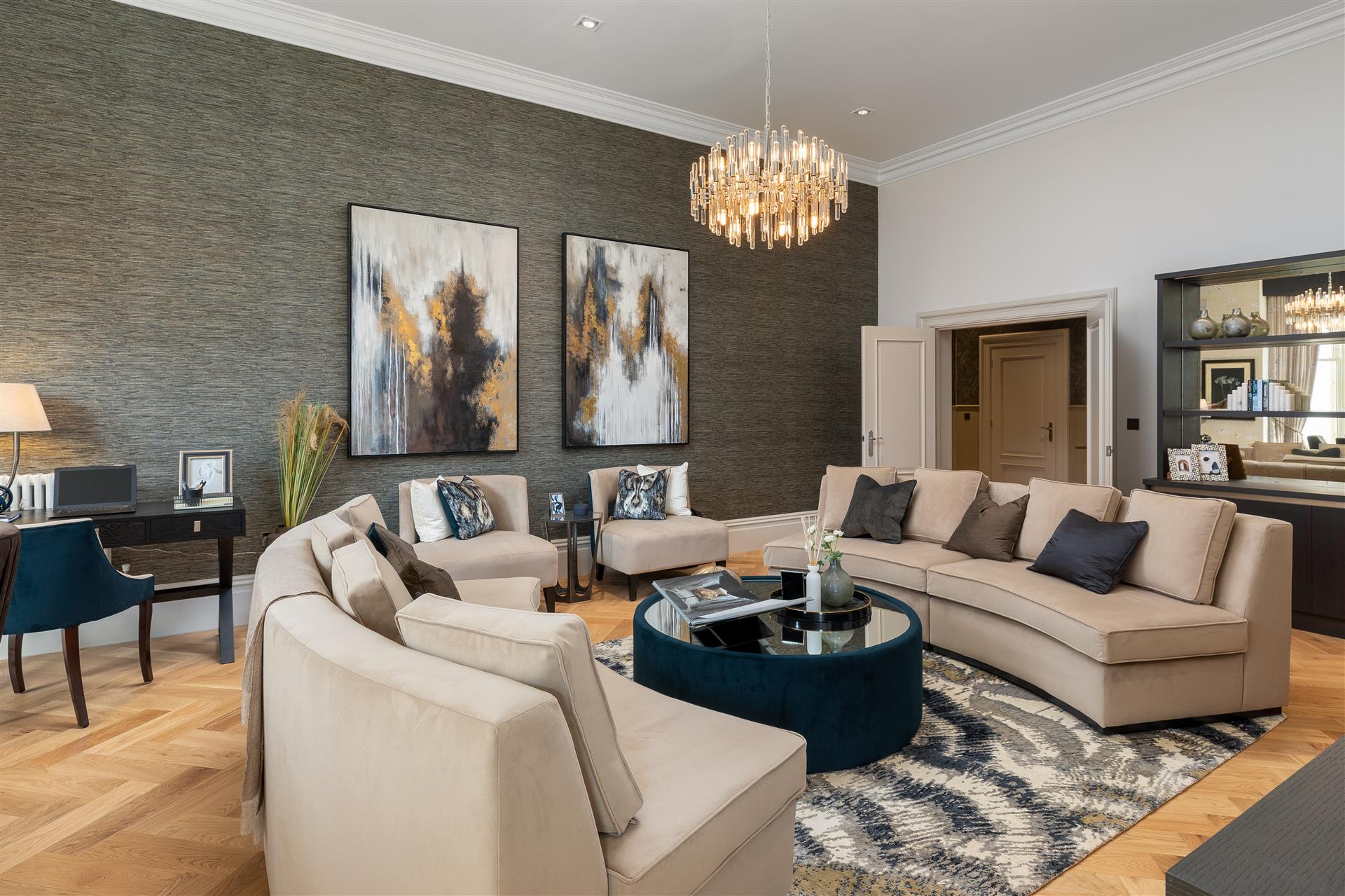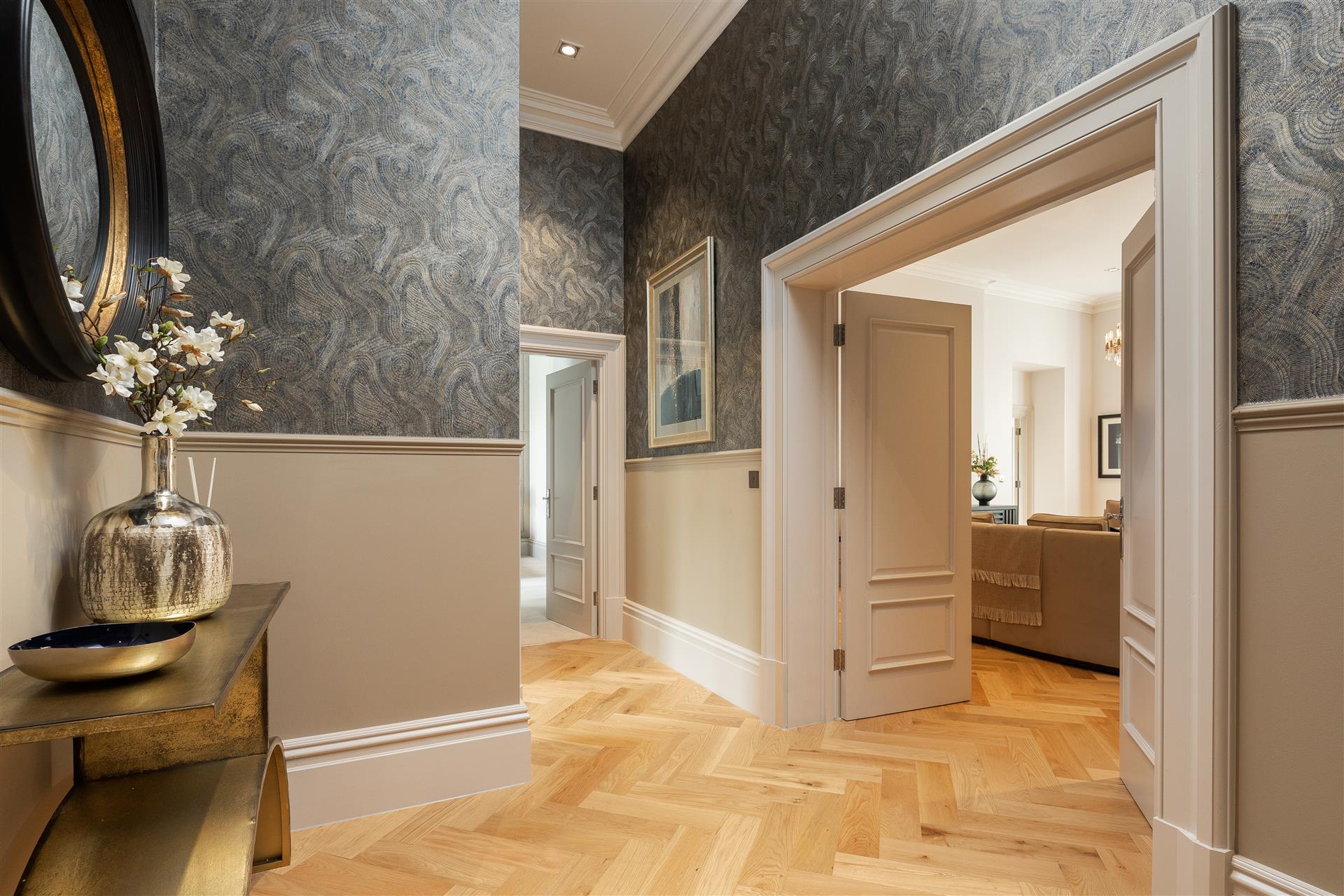 Both bedrooms present high-specification en suites and fitted wardrobes, while the timeless shaker-style kitchen is individually-designed from a range of quality products and finishes unique to Spitfire Homes. Perfectly suited to the preferences of today's buyers for outdoor space and energy efficiency, the property comes with a private ground floor terrace and garden area, LED lighting throughout and private allocated parking with an electric car charging point.
The property reflects Spitfire's approach to each of the Weston House Mansion Apartments, blending period features with sleek and contemporary interiors, and offers a glimpse of what is on offer throughout the Weston House Mansion Apartments.
Reflecting strong demand for high-quality, unique homes in Edgbaston, Spitfire has already sold 75 per cent of the Beaufort Estate's 43 properties off-plan since commencing work in Summer 2021.
Matt Vincent, Sales Director at Spitfire Homes, commented:
"Since commencing work at Beaufort, Spitfire has sought to rediscover the original character of Weston House, the centrepiece of the development. This show apartment represents the quality and meticulous attention to detail that we are offering potential buyers within the transformed villa."
"Offering ample space to suit modern flexible lifestyles, this unique apartment offers an ideal living situation in the attractive and peaceful suburb of Edgbaston, just a stone's throw from the city centre.
"Interest in Beaufort has been incredibly strong since launch with hundreds of visitors coming to the site and more than 75% of the properties already sold off plan. We look forward to welcoming those seeking a unique home in Edgbaston to the new show apartment within the Weston House Mansion Apartments ."