11 Nov 2022
|

Corporate news
Spitfire Homes' Beaufort scheme Highly Commended in the Best Refurbishment category at the Housebuilder Awards 2022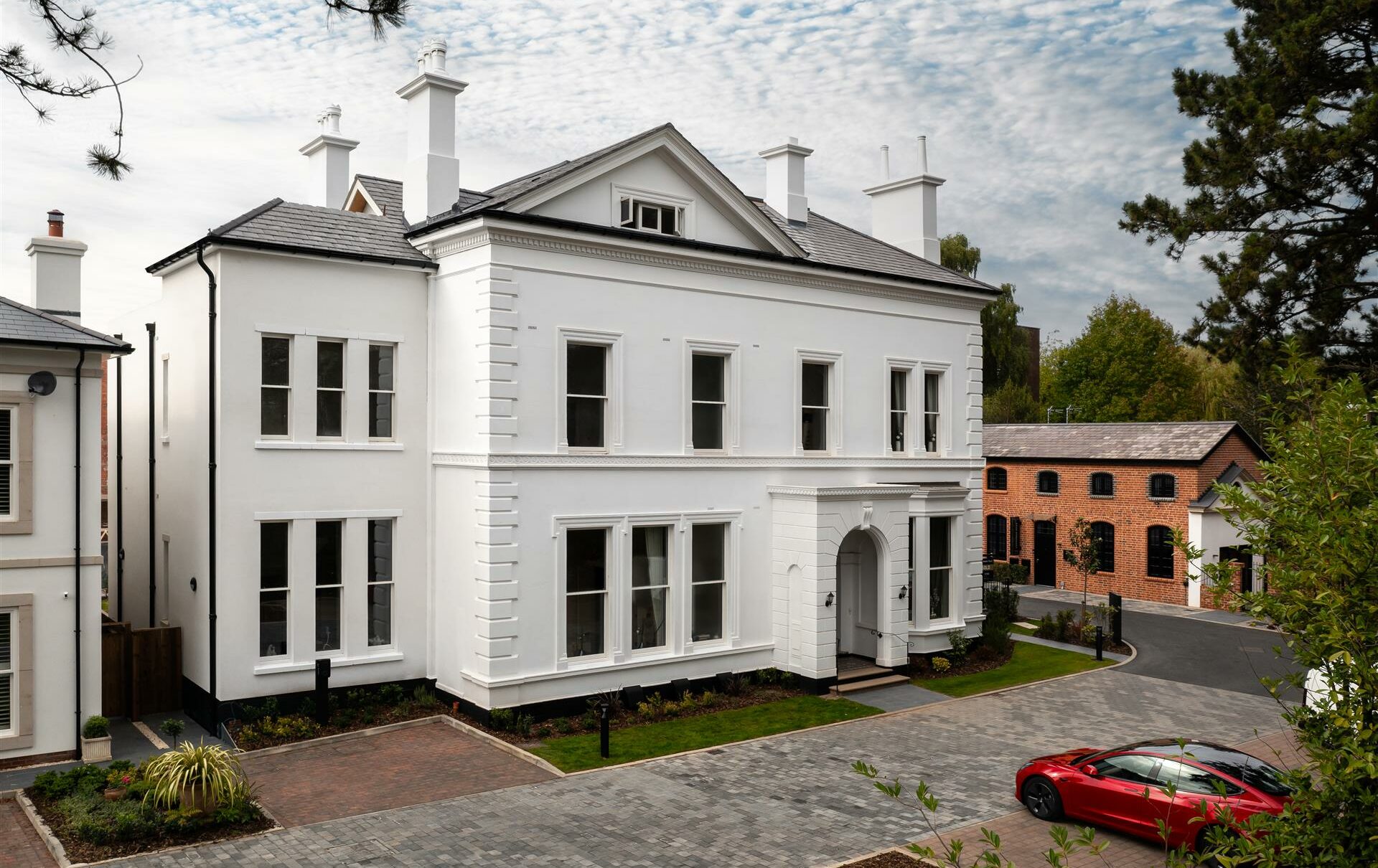 Spitfire Homes' Beaufort scheme in Edgbaston has been Highly Commended in the Best Refurbishment category at the Housebuilder Awards 2022.
Last night our Beaufort scheme in Edgbaston was Highly Commended in the Best Refurbishment category at the Housebuilder Awards 2022. The Housebuilder awards celebrate excellence across all aspects of the sector. Spitfire are delighted to have been not only shortlisted as finalists, but recognised as highly commended in this prestigious category.
Spitfire has forged a reputation for its ability to create beautiful homes which respect the heritage of their settings. Forming part of the Spitfire Bespoke Collection, Beaufort is testament to this ability, offering a unique, characterful and varied collection of both new and restored homes and apartments, discreetly set back from one of Edgbaston's most premier roads and desirable suburbs of Birmingham.
The renovation of the striking Italianate-style Weston House has resulted in six open plan mansion-style apartments that are truly unique in character. These two- and three-bedroom apartments echo the style, scale and impressive room proportions of the original residence, while the second floor is home to just one magnificent penthouse, complete with a private roof terrace. The two-bedroom former coach houses of Beaufort Mews are the result of an imaginative conversion that respects the heritage of the original buildings, creating two unique homes suitable for modern living, each with a private walled garden.
Set behind the elegant four-storey Weston House, we are also composing a limited collection of new four- and five- bedroom homes alongside a newly built apartment building, Claremont, which includes a series of one- and two-bedroom apartments and three-bedroom penthouses in a refreshing yet contemporary style.
Congratulations to all those involved and the other finalists.