18 Sep 2023
|

Press Releases
Spitfire celebrates 1,000th home milestone
Spitfire has reached the landmark of handing over the keys to our 1,000th home.
Spitfire, which was first established more than a decade ago, has built a reputation for creating quality homes across the region and this milestone signifies our plans for further growth – with 1,000 homes now completed across 51 developments, we are setting our sights on even bigger aspirations.
Our recent land acquisitions demonstrate the intent behind these plans, with developments including Daventry (542 homes), Radcliffe-on-Trent (280 homes) and Moreton-in-Marsh (250 homes) delivering a significant development pipeline for the future.
Ben Leather, Managing Director of Spitfire Homes commented:
"It's been a fantastic decade for Spitfire and delivering our 1,000th home is a great achievement. However, this is just the beginning – the next ten years will look very different as we deliver our plans for growth, building Spitfire to become the Midlands' premier homebuilder."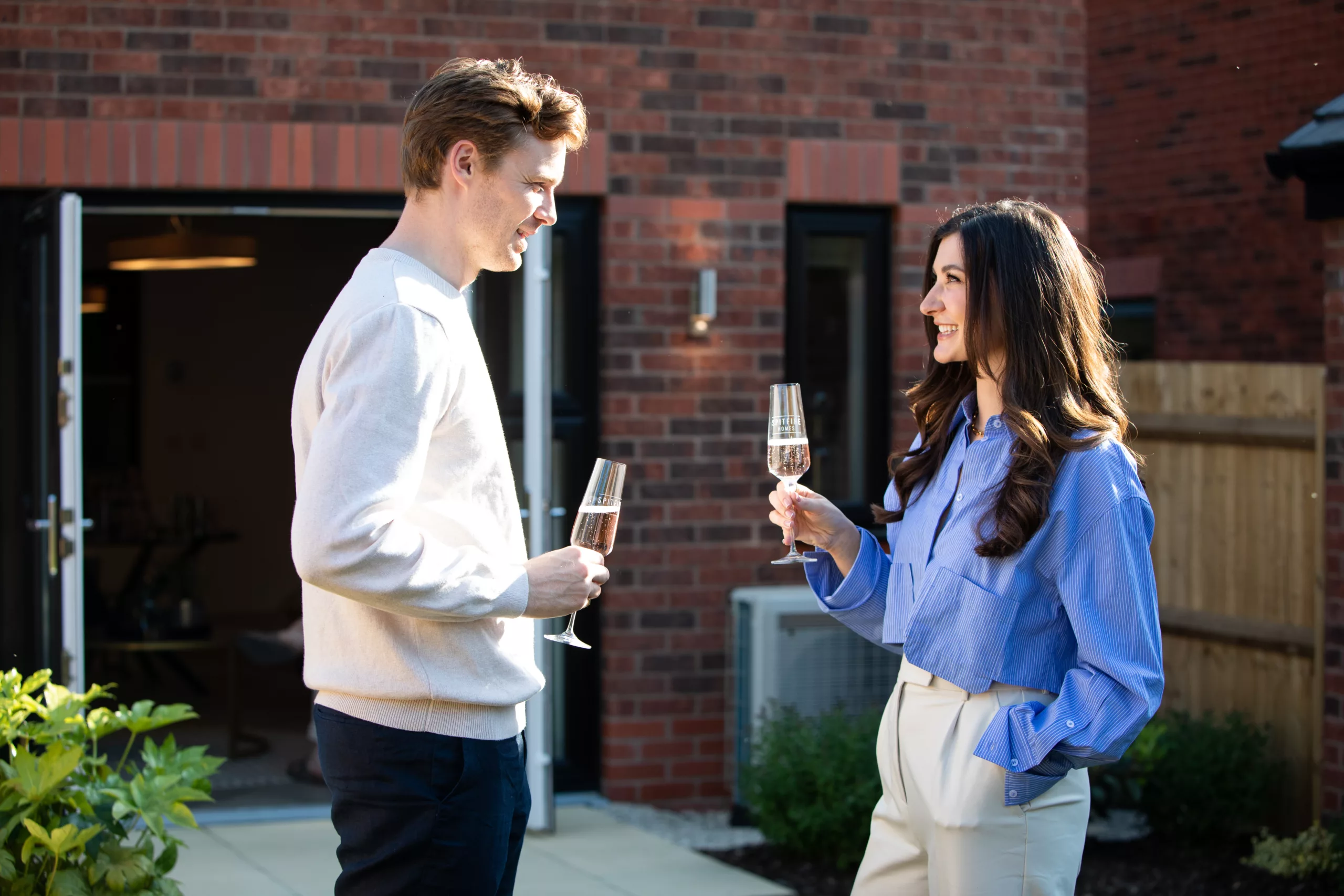 The delivery of these homes represents a significant investment from Spitfire into the local economy, with the creation of these 1,000 homes supporting the employment of an estimated 3,100 people[1] and resulting in over £18m of local contributions towards services such as education, transport and sports facilities. In addition, across 51 developments, Spitfire has created 17 hectares of public open space, and planted 1,700 trees and 12,000sqm of hedgerow.
Ben added:
"Our focus on design and creating modern sustainable properties has enabled us to deliver homes that not only our customers, but also our colleagues and supply chain can be proud of.
Each home we create is thoughtfully considered, delivering sustainable communities that our customers can enjoy for many years to come. I'm personally very excited for what the future holds as we look to deliver our signature homes in even more locations across the region and continue to meet rising demand by offering a Spitfire home to a wider market."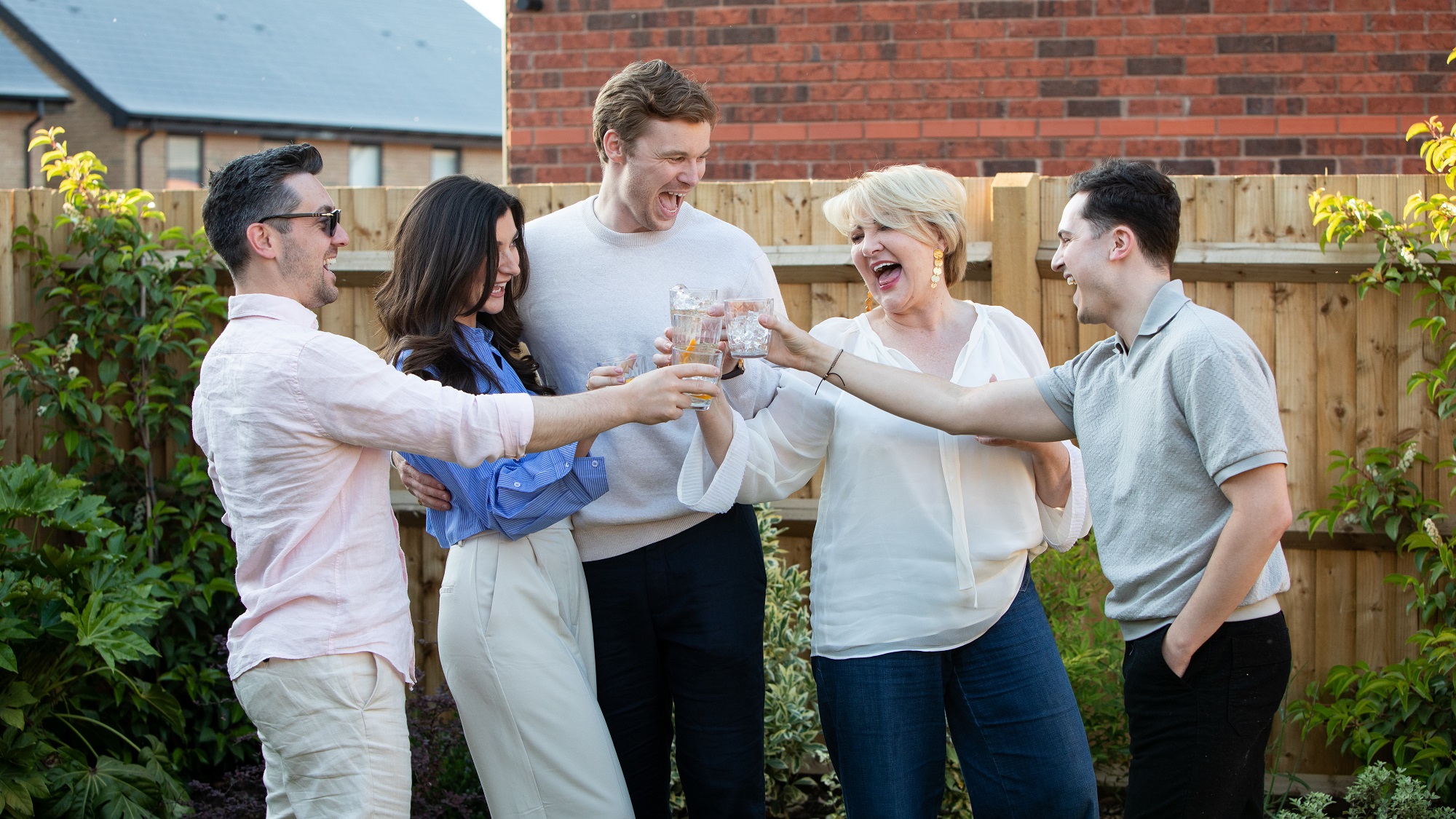 To commemorate the milestone of 1,000 homes sold, we hosted a housewarming party for the lucky customers and their family and friends at our Fairmont development in Bishop's Cleeve, with catering and entertainment supplied by local businesses.
Lydia and James, owners of Spitfire's 1,000th home, said:
"We feel very proud to be Spitfire's 1,000th customer. Buying our first home could've been a daunting experience but the whole process couldn't have gone any smoother, everybody made it super easy so we're just really thankful for that. We still get moments when we're at home and we think how lucky we are to live here. 
"To get the surprise of a housewarming party was a really nice gesture because it meant we could celebrate with our family and friends, one of the main reasons we chose to buy a Spitfire home at Fairmont."