25 Jul 2023
|

Updates & blogs
Spitfire restores a tired, unloved and unutilised estate into a thriving new community in Edgbaston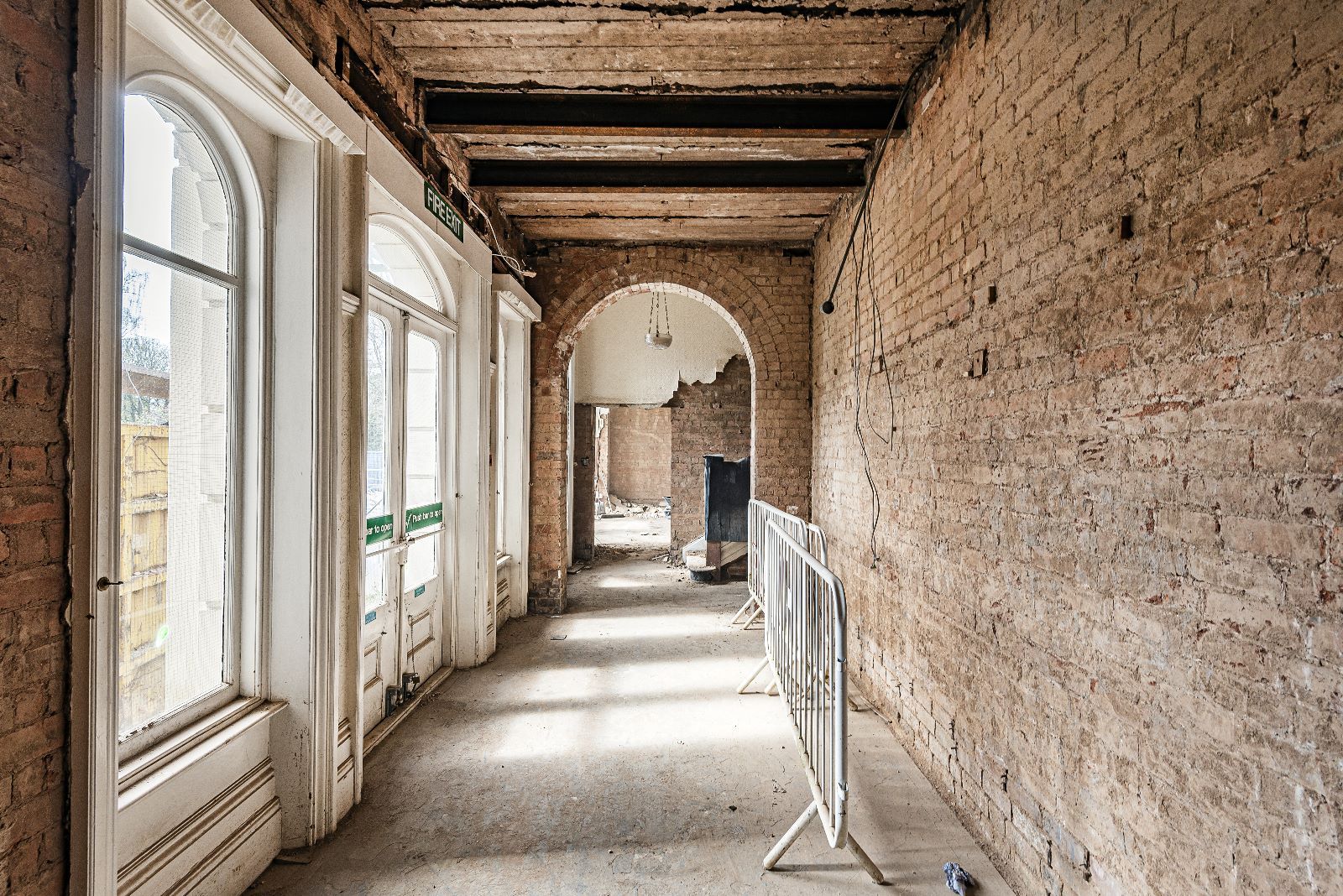 Nestled in the leafy Birmingham suburb of Edgbaston, one of the city's most desirable property hotspots, Beaufort is an exquisite collection of 43 new and refurbished properties, including 32 apartments and 11 houses, across five collections.
The centrepiece of Beaufort is Weston House, a striking Italianate-style neoclassical property built in the 1870s – which Spitfire has transformed into six open plan mansion apartments that are rich with period features and statement detailing.
Formerly a nunnery, Weston House was in a state of disrepair when Spitfire acquired the site, with ceilings falling through on the upper floors. Spitfire has rediscovered the unique character of the property and respected its late Regency elegance, retaining period features and using clever design choices to create focal points – such as deep skirting boards and 3.8m high ceilings, accentuating its scale and grandeur.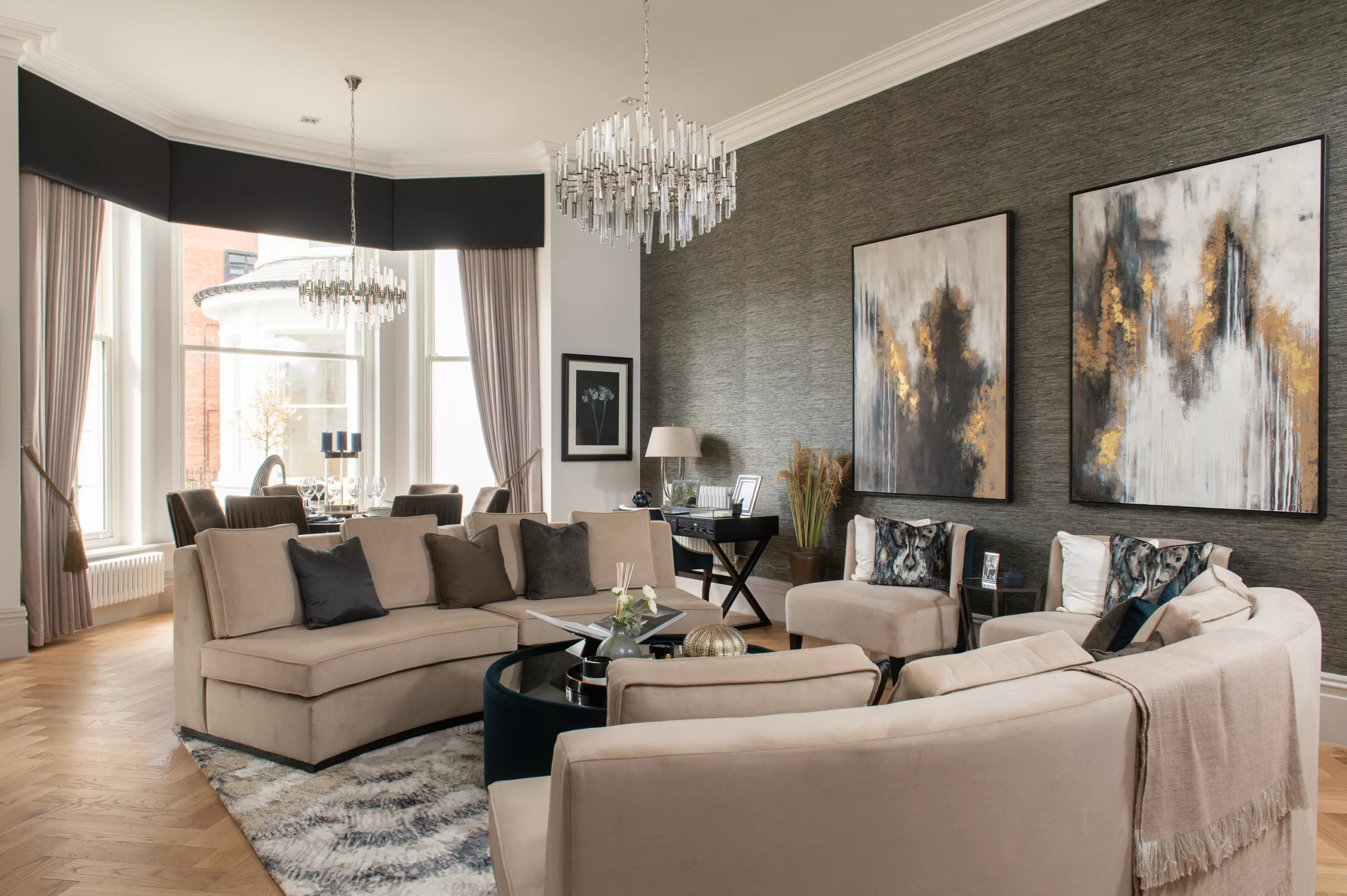 No. 1 Weston House Mansion Apartments
This statement ground floor residence enjoys a substantial open-plan drawing room and dining area, with herringbone flooring, bespoke coving and a large feature bay with sash windows. Both bedrooms present high-specification en suites and fitted wardrobes, while the timeless shaker-style kitchen is individually-designed from a range of quality products and finishes unique to Spitfire Homes.
Perfectly suited to the preferences of modern homeowners for outdoor space and energy efficiency, the apartment comes with a private ground floor terrace and garden area, LED lighting throughout and privatel allocated parking with an electric car charging point.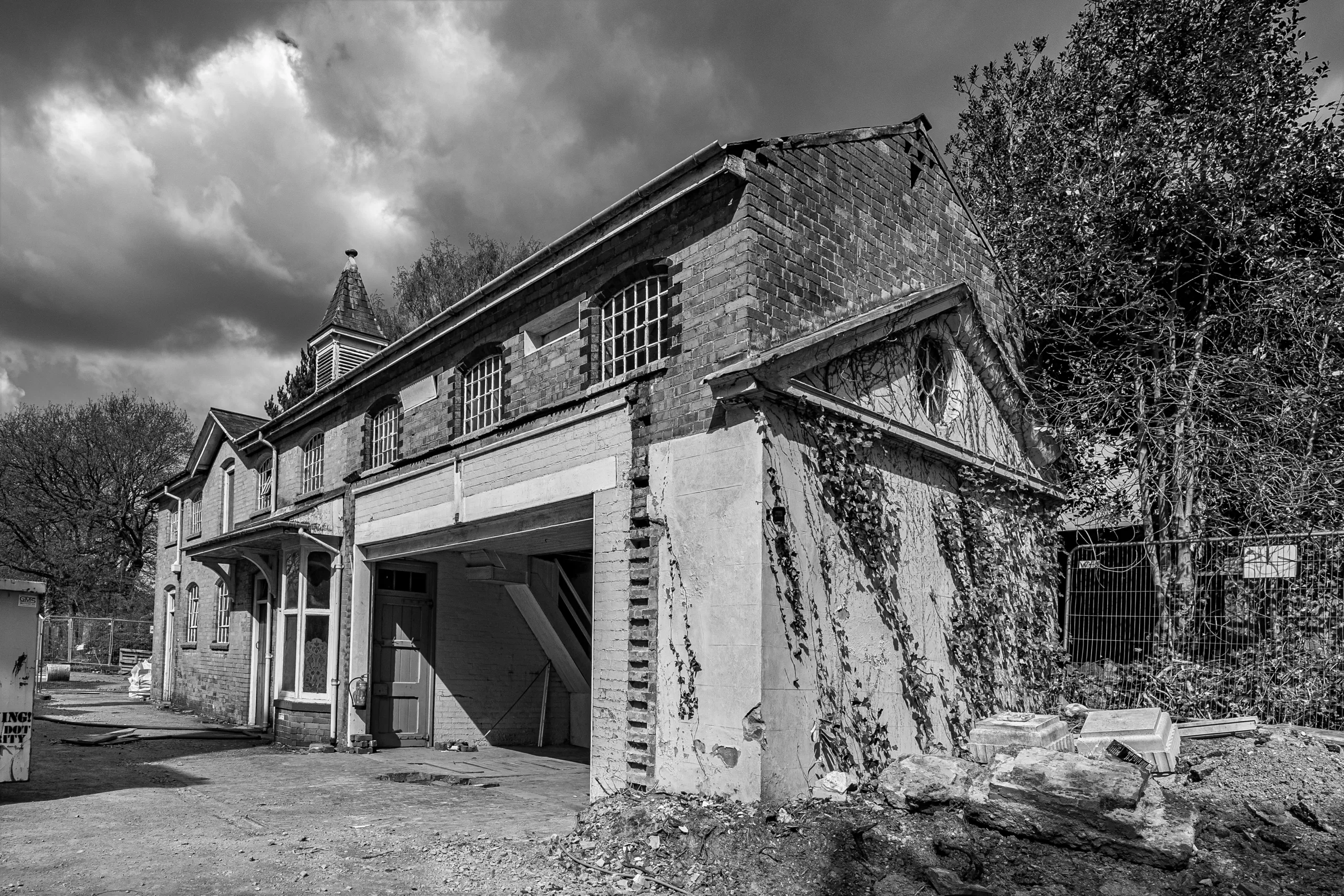 Beaufort Mews – Historic Coach Houses
An imaginative conversion of a historic stable block and coach house adjacent to Weston House has delivered two spectacular residences, topped with a charming dovecote, capturing the character and history of the address. Without listed status, the easy route for Spitfire would have been to demolish and replace the building, yet Spitfire opted to preserve it, retaining as much of the brickwork and character as possible while maximising internal space.
High ceilings and large windows to the ground floor create an air of elegance, while the sloping ceilings of the first floor and original low windows create a cosy cottage-like feel. These restored buildings are equipped with a 10-year warranty and encompass energy-saving sustainable features, each property also enjoys their own private walled garden – a rare and desirable feature for properties located so close to the city centre.
Adrian Clift, Head of Design, explains the process of restoring Beaufort into a characterful new community.