Make a complaint: Stage two
If your stage one complaint has not been resolved within the stated timescales, you may wish to escalate this further.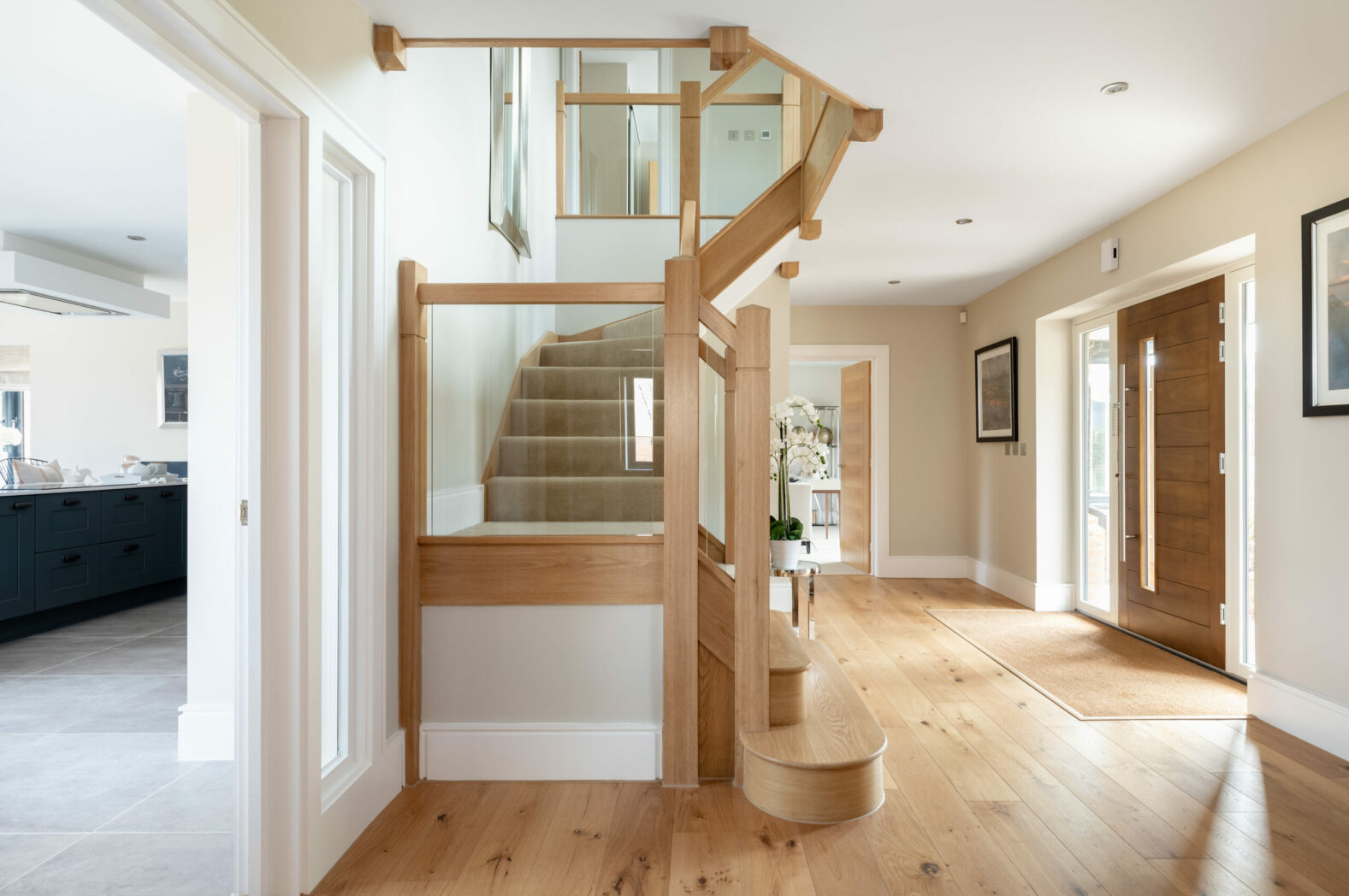 If you have completed stage one of our complaints process, but feel that your issue has not been dealt with satisfactorily, you may wish to make a complaint.
The complaint should be set out clearly identifying a service issue or build defect with appropriate context to explain the nature of your dissatisfaction. Receipt of your complaint will be acknowledged within two working days and you will receive a full response from a senior member of our team within 10 working days or, if that is not possible, an explanation of how the complaint is being progressed.