Make a complaint: Stage one
Raise an issue with us regarding your property or the level of service you have received.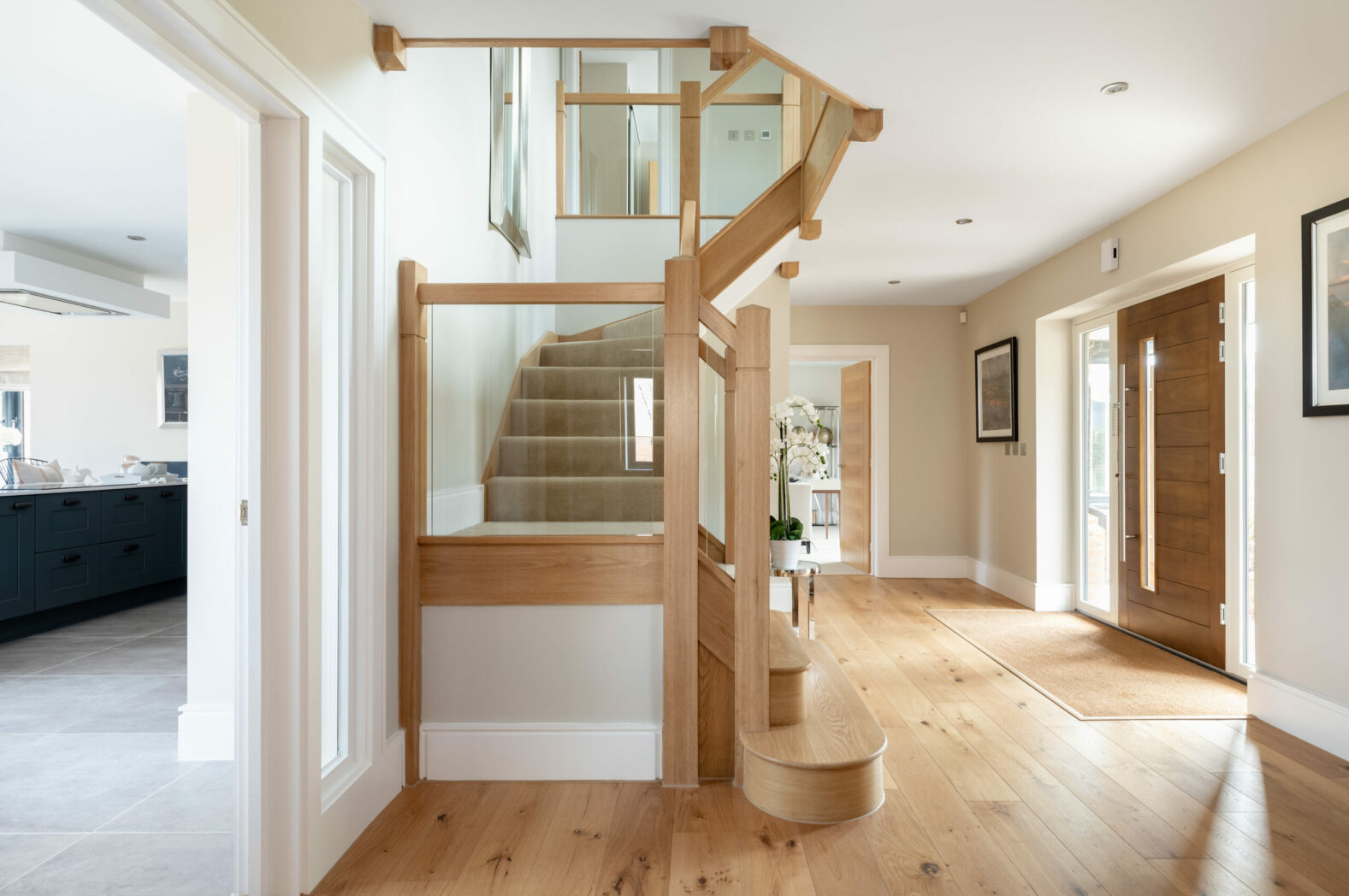 If you have an issue or discrepancy in our service levels, or a divergence from our Customer Charter, please complete the following process:
Complete the below form, providing us with details of your name, site name, plot number and a brief description of the issue.
A member of our Customer Care team will acknowledge your issue within two working days.
If your dissatisfaction is regarding a service issue, we will reference our Customer Charter and provide a full response within 10 working days.
If your issue relates to a build defect, in the first instance please refer to the Customer Charter's 28-Day Process, which details the standard procedure for attending to minor build issues immediately after you move in. For any build defects, we will refer to the NHBC Standards for tolerances and finishes.